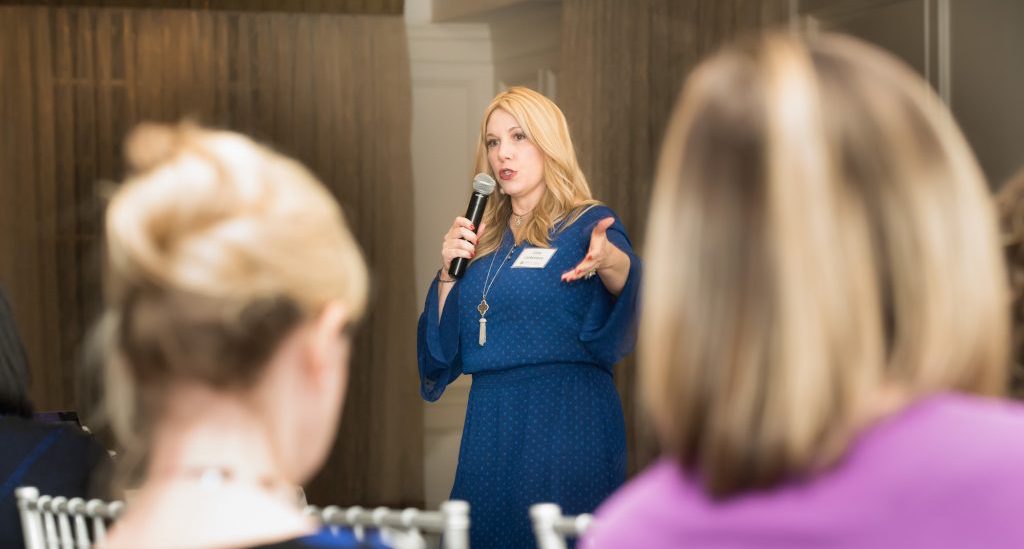 SPEAKING
Cary Carbonaro is on a mission to educate women about the power of personal finance. She believes that once you take control of your money, you can take control of your life, and the possibilities are limitless. For speaking engagement and event inquiries, please email her.
---
Upcoming Engagements
2018
---
Recent Engagements
2018
2017
Empowered Alumnae Speaker Series | Sigma Delta Tau. Nov, 13

Women's Diamond Conference-Keynote-Queensland Australia

Credit Suisse-Sydney Australia
Sigma Delta Tau 100 Year Anniversary,  Empowering Women,  NYC
Jr League of NYC,  Keynote  What Women Need to Know About Money, NYC
2016
Fidelity Investments- Providence, RI
Fidelity Investments- NYC

TEK Systems Women Leadership,  Greensboro,  NC

Ellevate Long Island,  Women the Workplace and Money,  Cold Spring Harbor, NY

Experian- Women's Leadership Series-Women the Workplace and Money,  NYC

Movable Ink,  Women's Leadership,  NYC

Association of Divorce Planners,  Financial Infidelity,  Las Vegas, NV
2015
2015 Key Note Serene Harbor Annual Domestic Abuse Conference,  Melbourne, FL
---
TESTIMONIALS
Fabianne Keily – Developing Strong Female Leaders | CEO REAL WOMAN GLOBAL | Academy, Magazine, Events
"It was our great privilege and honour to have Cary speak at our Events 'DIAMOND Nights' to develop strong, female leaders on both the Sunshine Coast and Gold Coast in Queensland, Australia. Cary's ability to connect with and inspire the women, while giving them practical empowering tips on managing their finances was amazing, with ladies from both events giving her rave reviews. It is my great pleasure to recommend Cary (the Money Queen) to any organisation looking for an engaging, inspiring and empowering speaker."  February 21, 2017
Melody R. Keeth – Executive Director, Serene Harbor, Inc.
"On October 9, 2015 at our 10th Annual Purses with a Purpose event, we had the good fortune to share the day with my favorite Keynote Speakers to date, Cary Carbonaro aka "The Money Queen".  Cary's story of struggle and triumph inspired us all. I cannot think of a finer example of what a woman can accomplish regardless of the odds than Ms. Carbonaro's life story. Her ability to convey her story of courage and commitment while keeping it entertaining and enjoyable caused all 300 of us in the ballroom to fall in love with her and what she has accomplished.  What a women and what a story!!"